Custom Color and Full color imprinting
Need one of our products in a different color? Need a little more detail, or a full color overlay?  
We can do it for you and your client! Minimum quantities are 2,000 for all custom color pieces.
Call for pricing and production time. 
Looking for something completely different to represent your company? We can create that completely unique items from your photos and renderings. Minimum is 2,000 pieces, with a one time mold setup fee. Production time is typically 3 – 4 weeks, though it can vary on size and quantity.
The shipping can be done one of three ways. Air shipping will 3 to 7 business days.  water shipping will be 30 to 35 days.  Shipping will vary when it comes to cost as it is based on the number of item, weight, boxes and the month it is shipped on.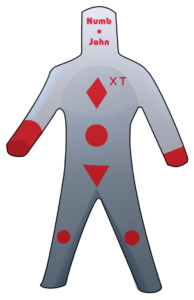 Renderings are created to show scale, color, and size. These require approval before being sent off to the factory.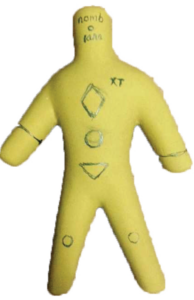 A basic mold is created to check in and make any last minute changes to size, structure, or scale.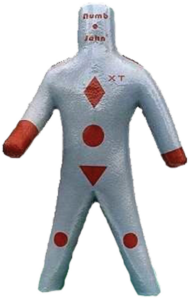 Image and/or sample are sent of the final painted products. production begins and your advertising vision is achieved!